Flowers for Michael's Anniversary June 2021
Global MJ raised Funds for Flowers for Michael's 12th Anniversary delivered to Holly Terrace, Forest Lawn, Glendale, CA USA on 25th June 2021..
This was a successful campaign and raised a Total of  USD$1219.30 after fees taken out.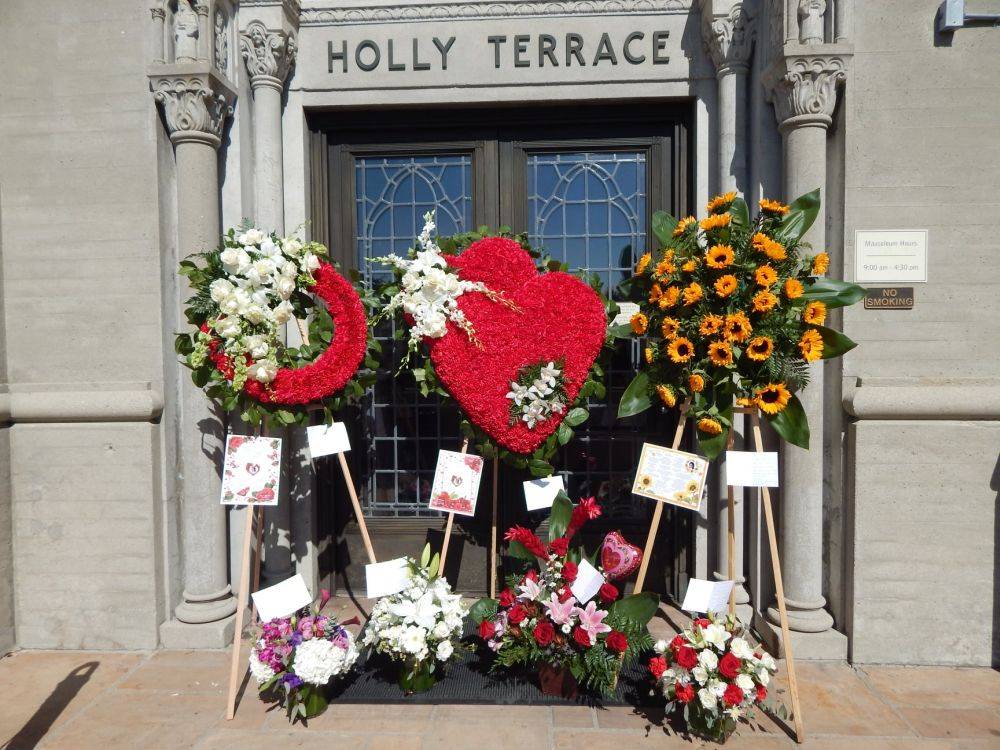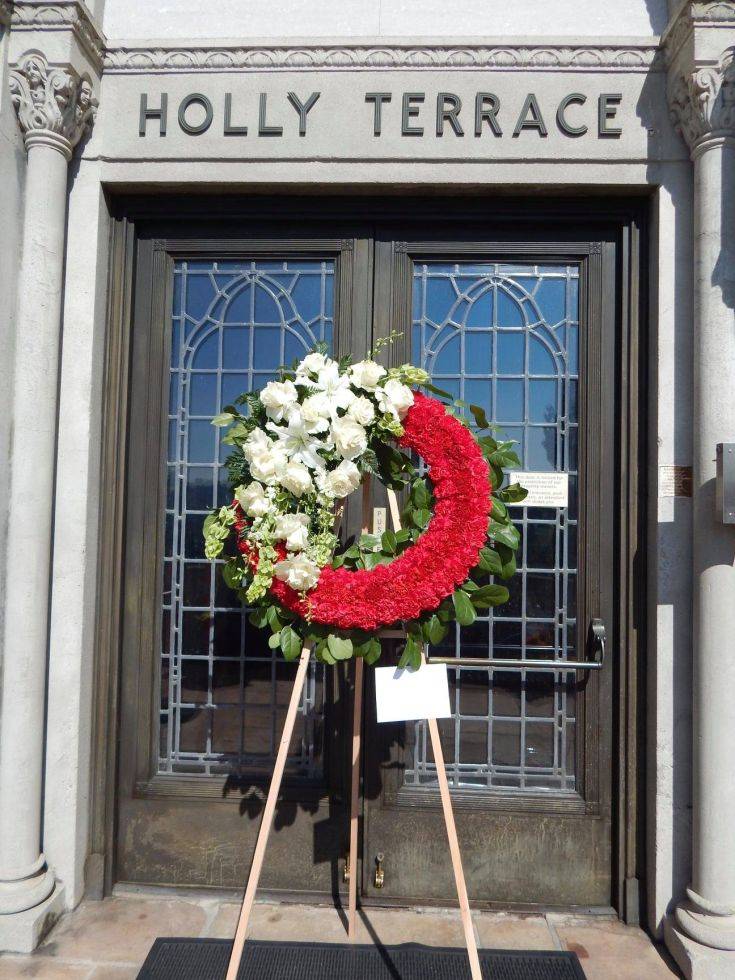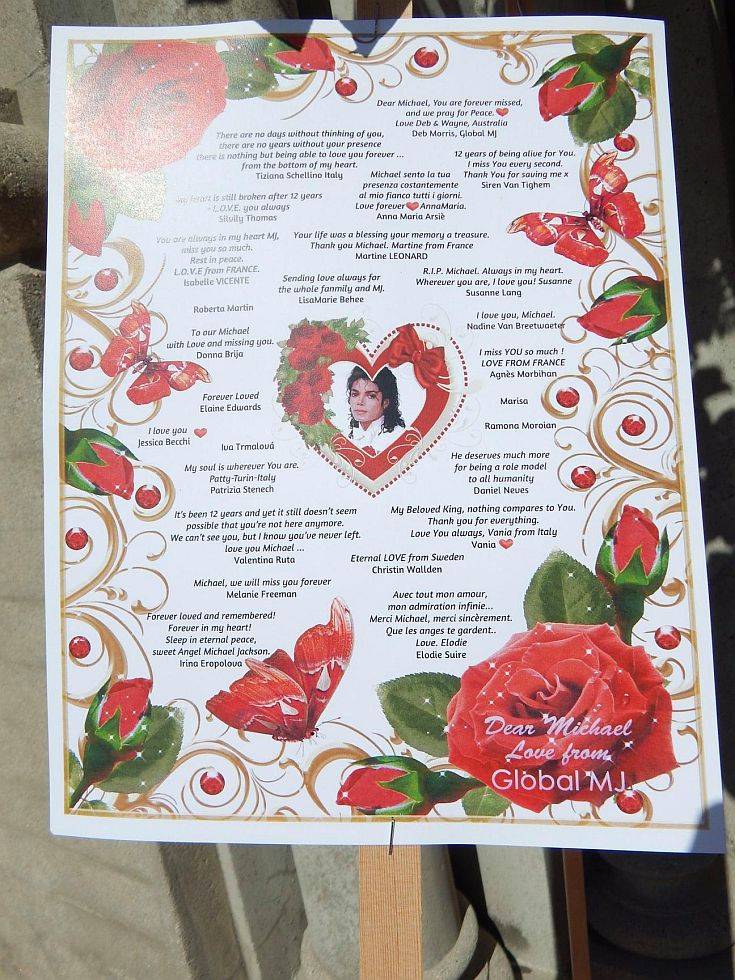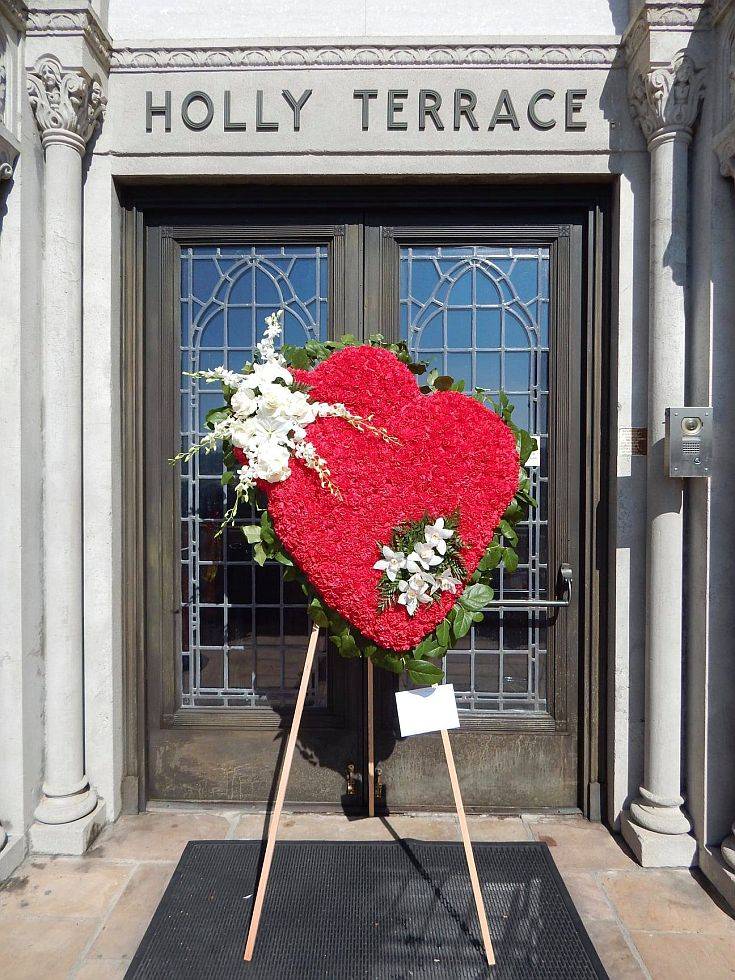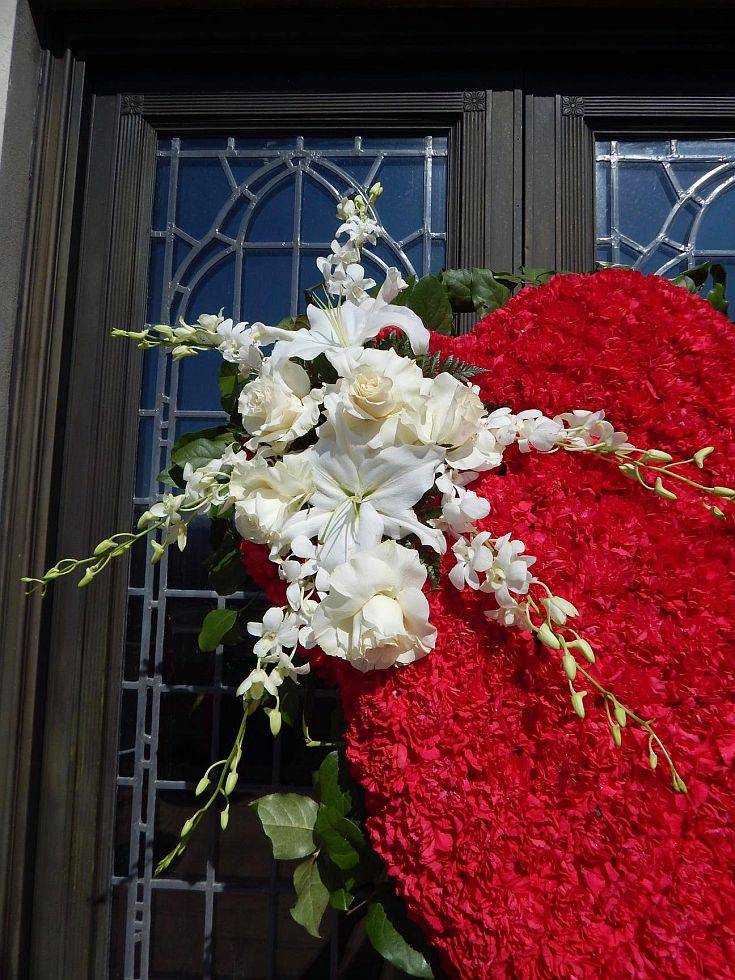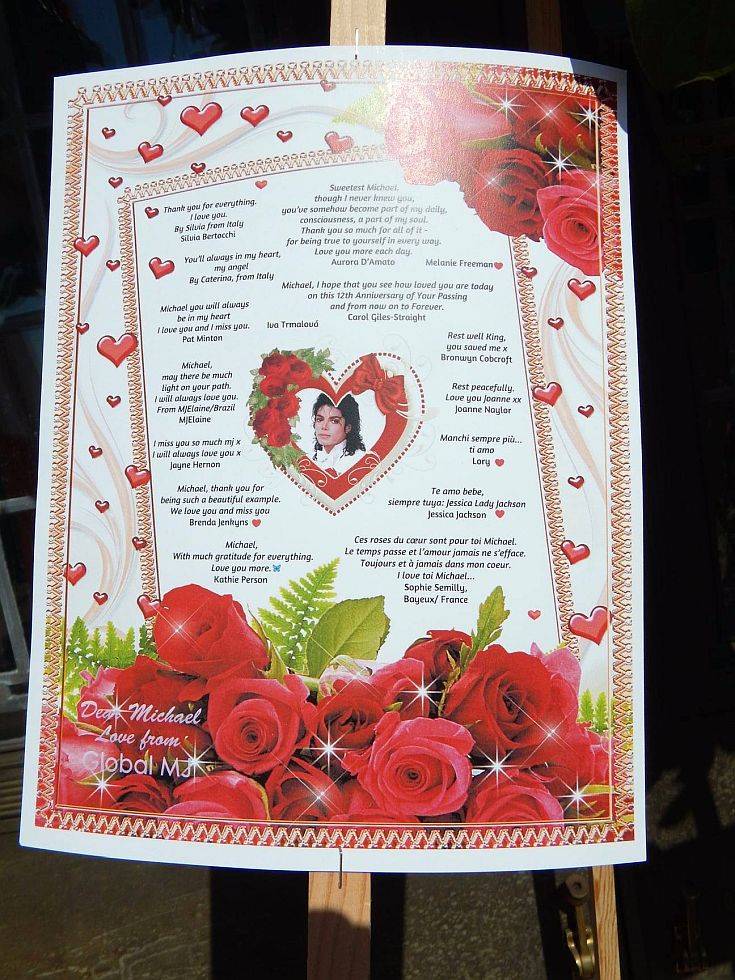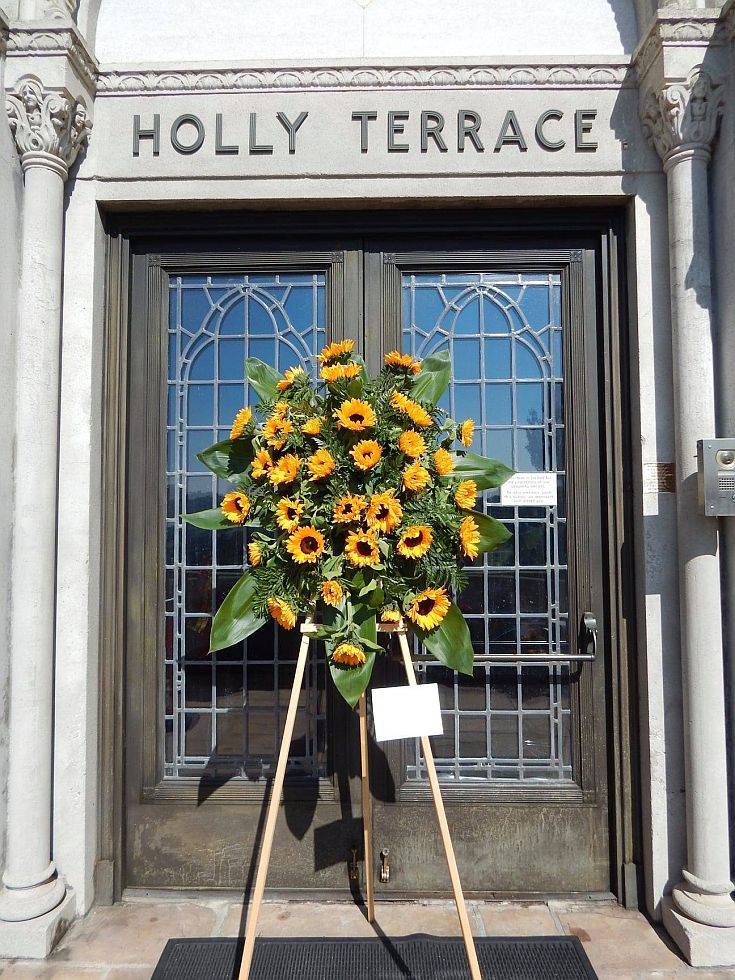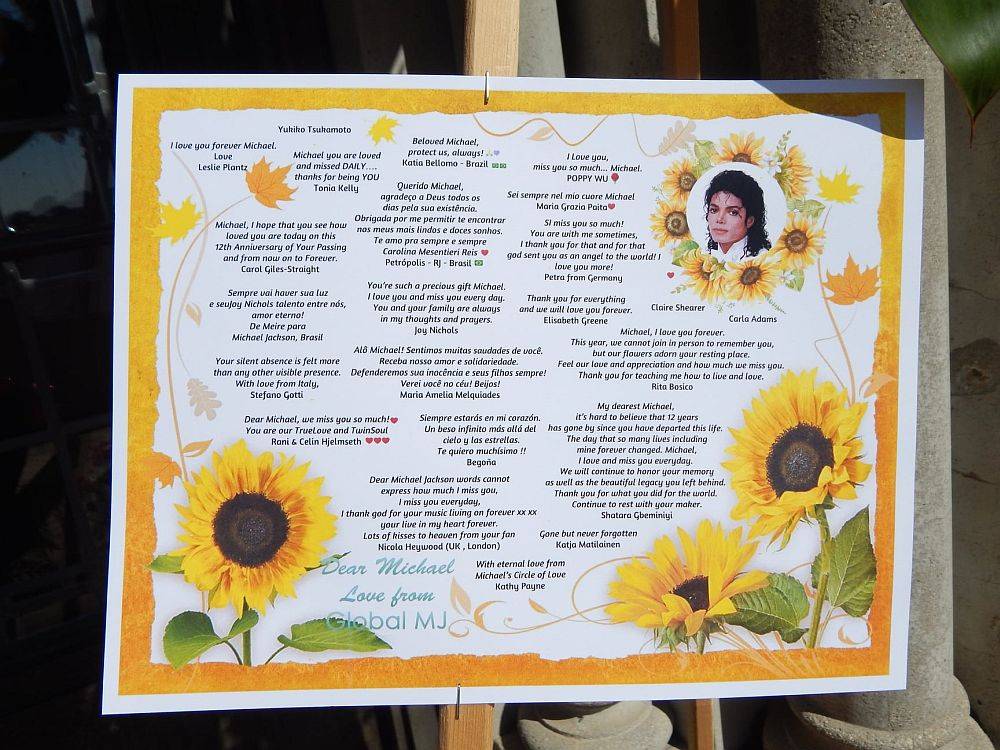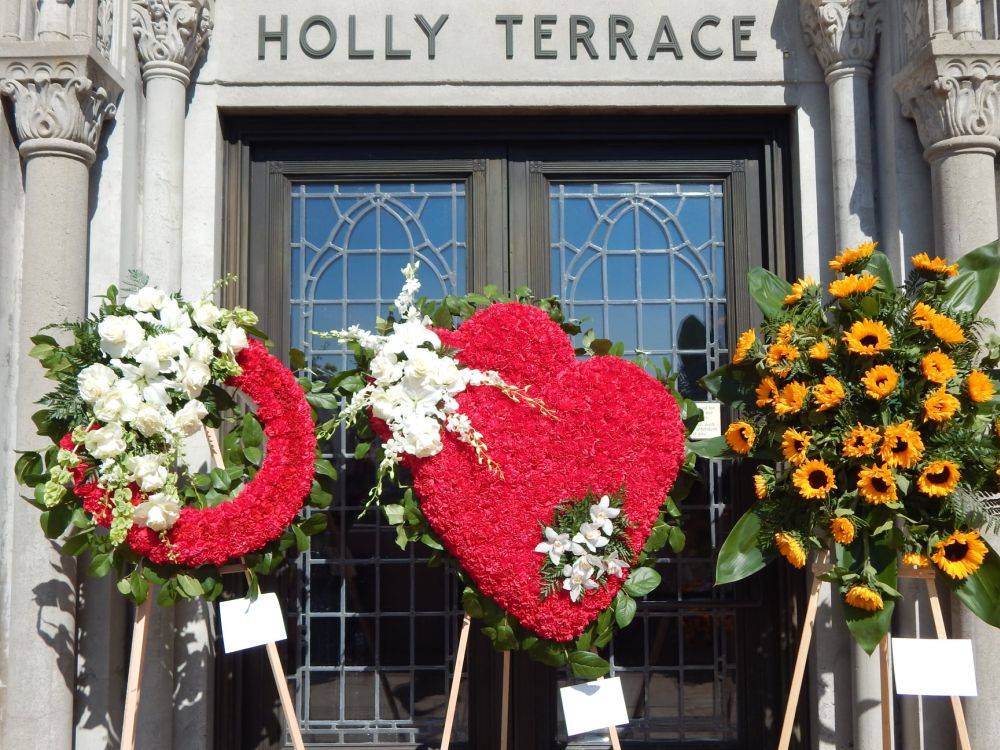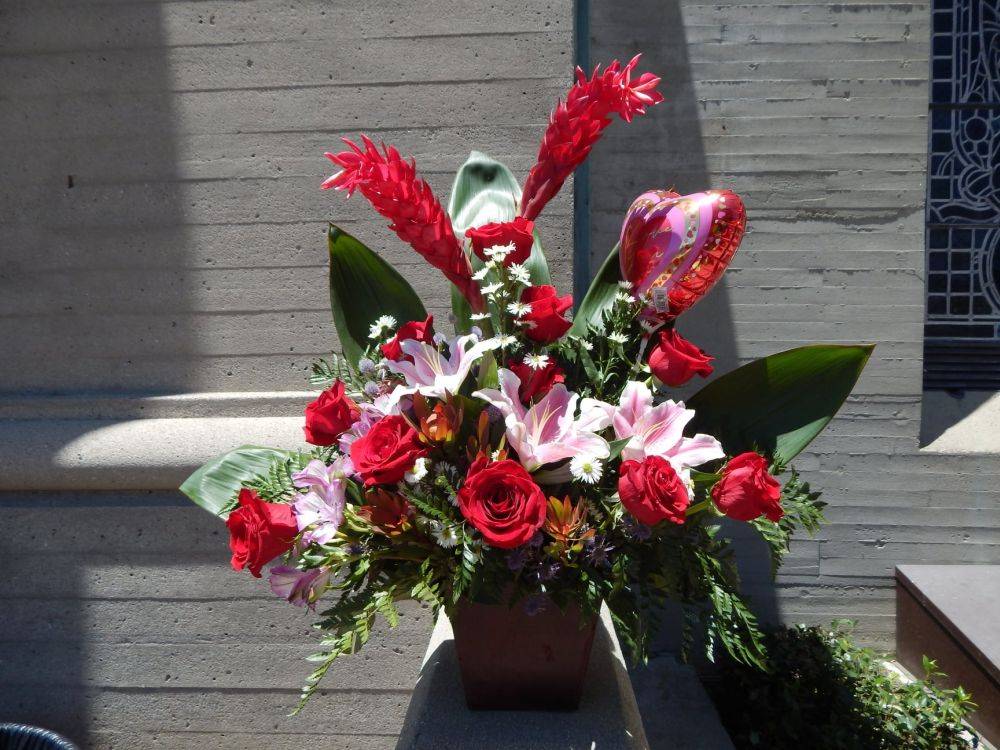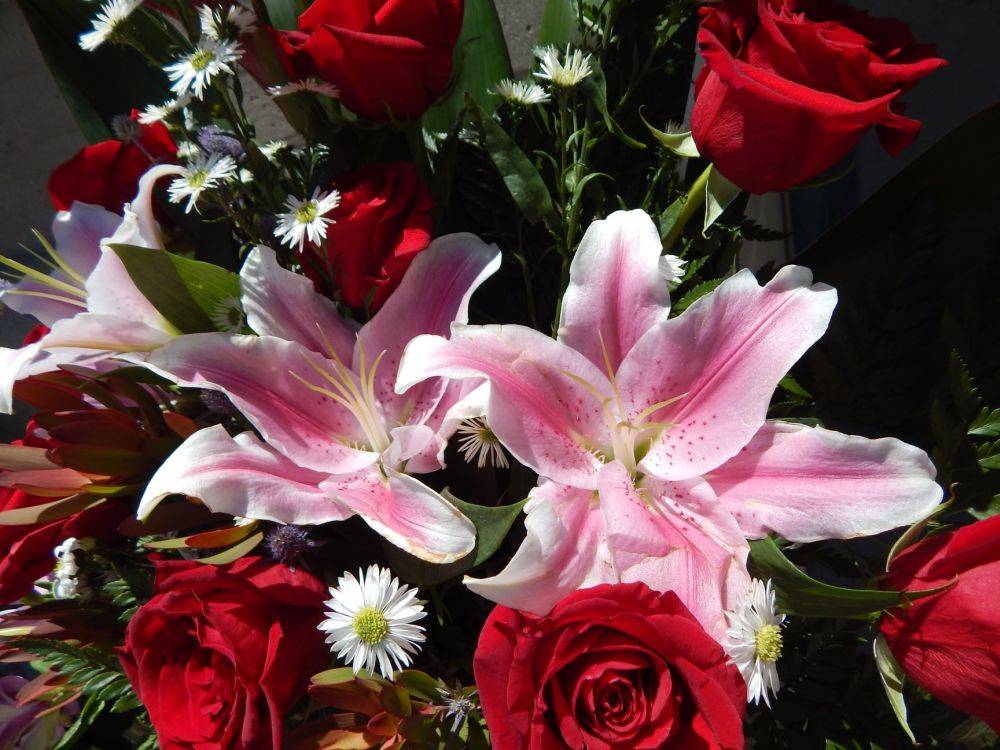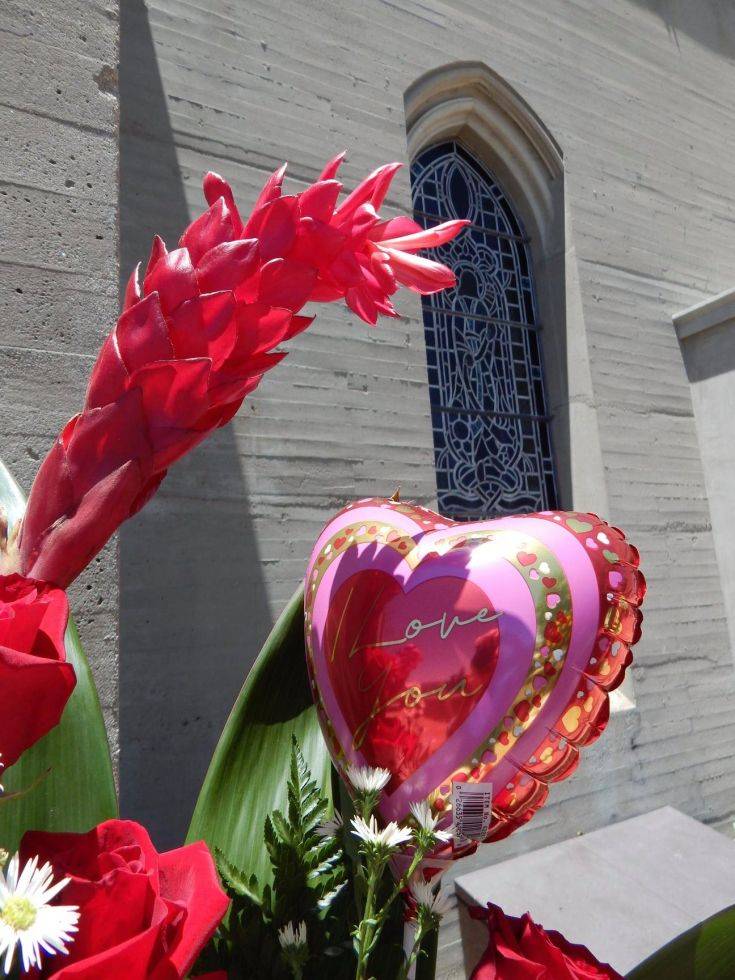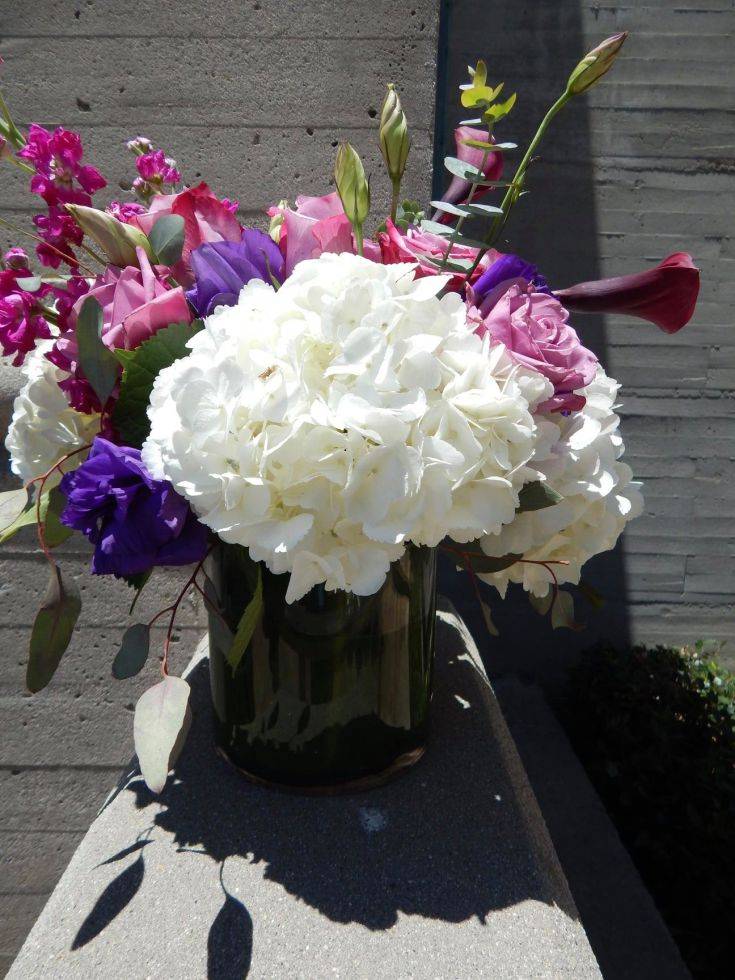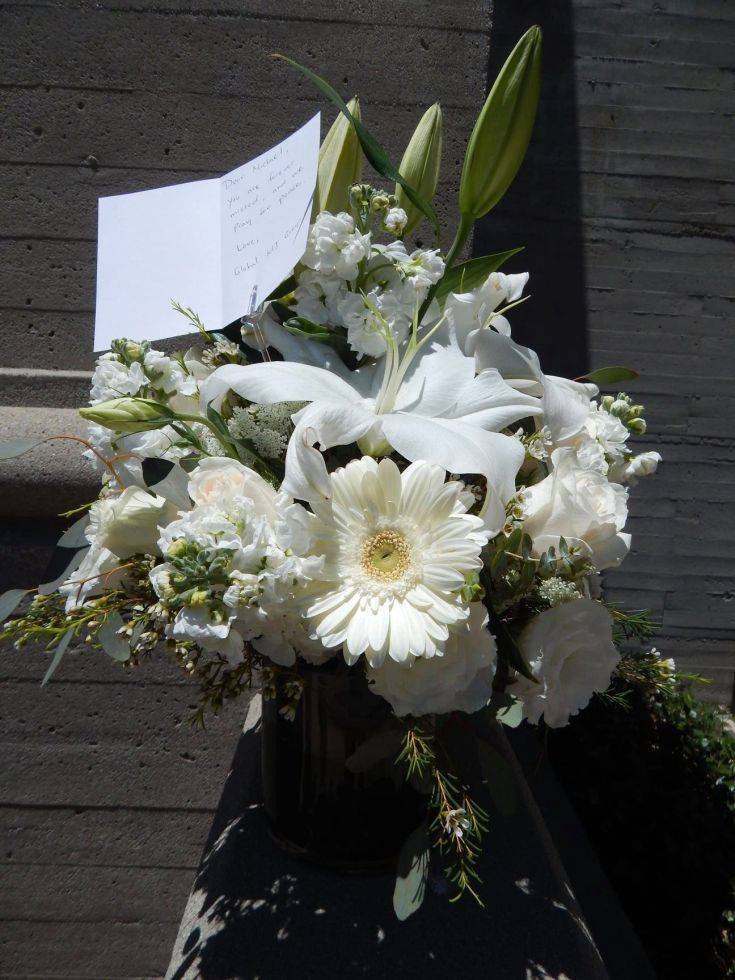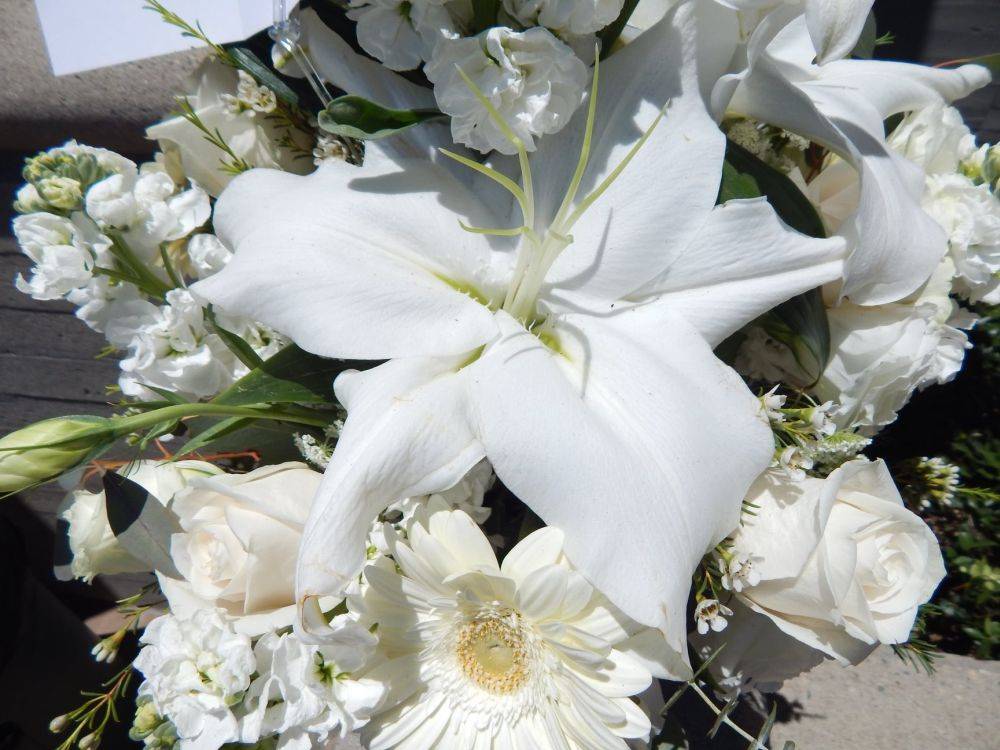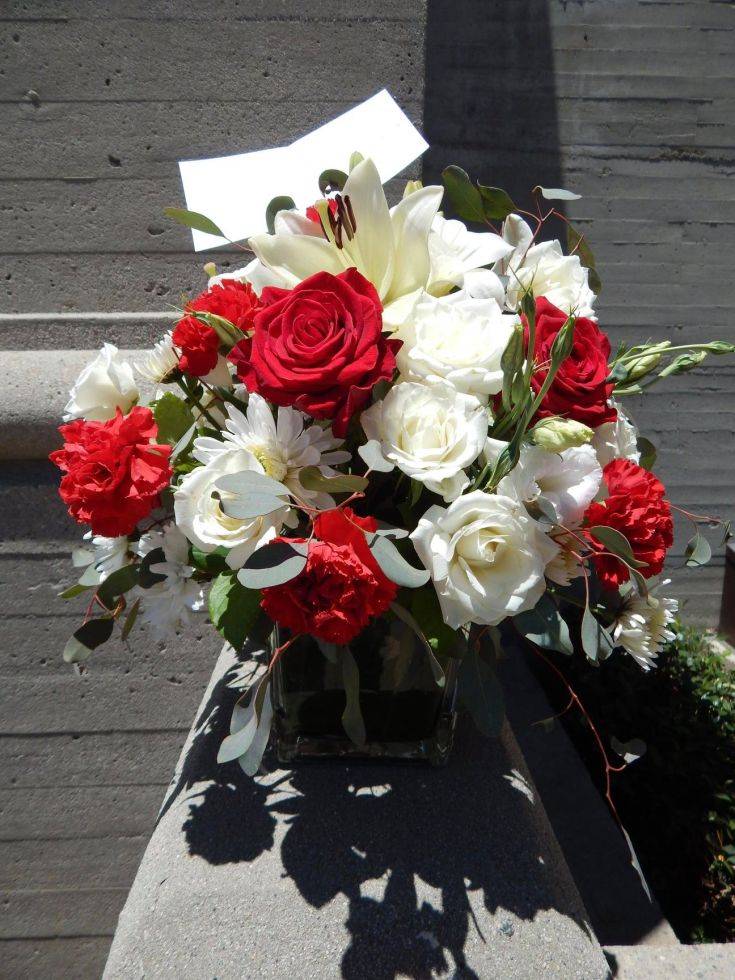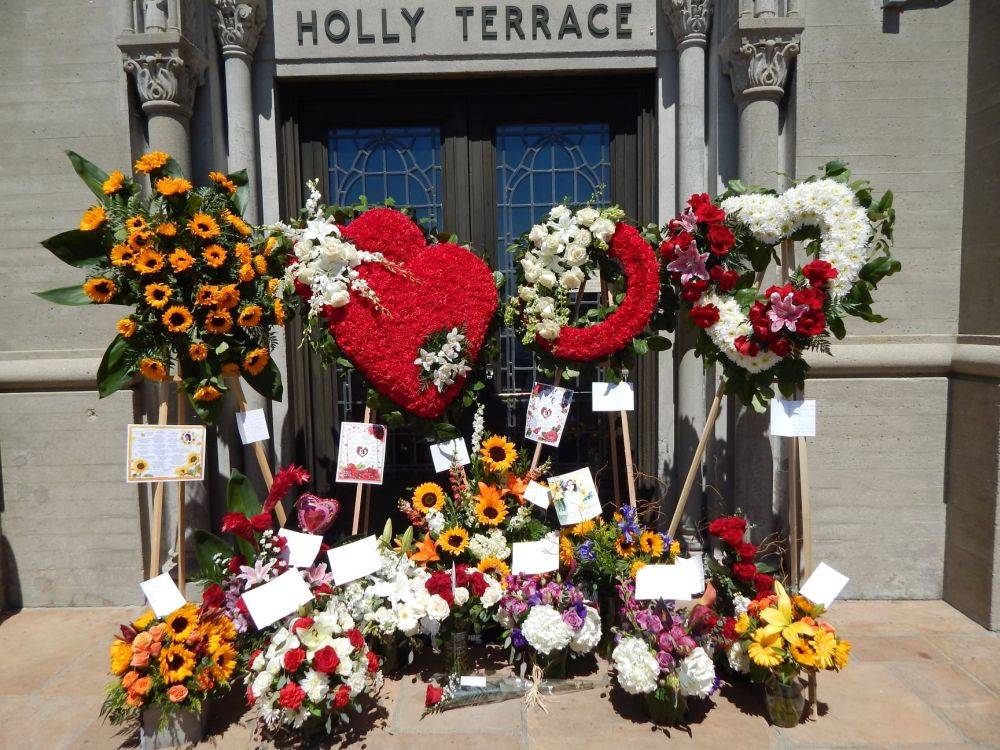 Photos by Silvily  
The donation to "Heal Los Angeles Foundation" = USD $60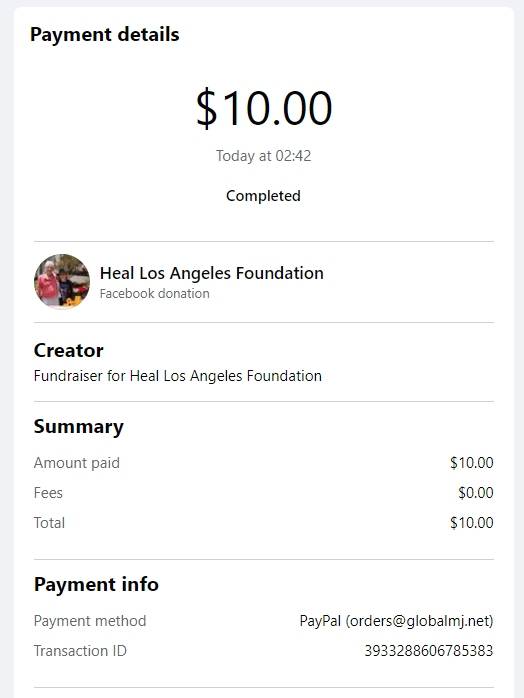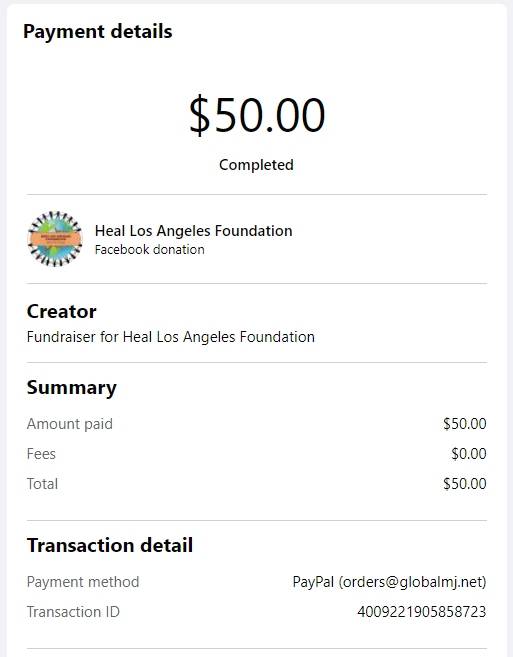 You can see the full results of this Campaign here
Thank you to everyone who contributed.
Follow us Here for notification of future Fund Raising Events :
Global MJ Facebook: https://www.facebook.com/GlobalMJEvents/
Deb, Global MJ