Flowers for Michael for Christmas 2020
Global MJ raised Funds for Flowers for Michael for Christmas displayed at Holly Terrace, Forest Lawn, Glendale, CA USA on 25th December 2020..
This was a successful campaign and raised a Total of  US$452.00 after fees taken out.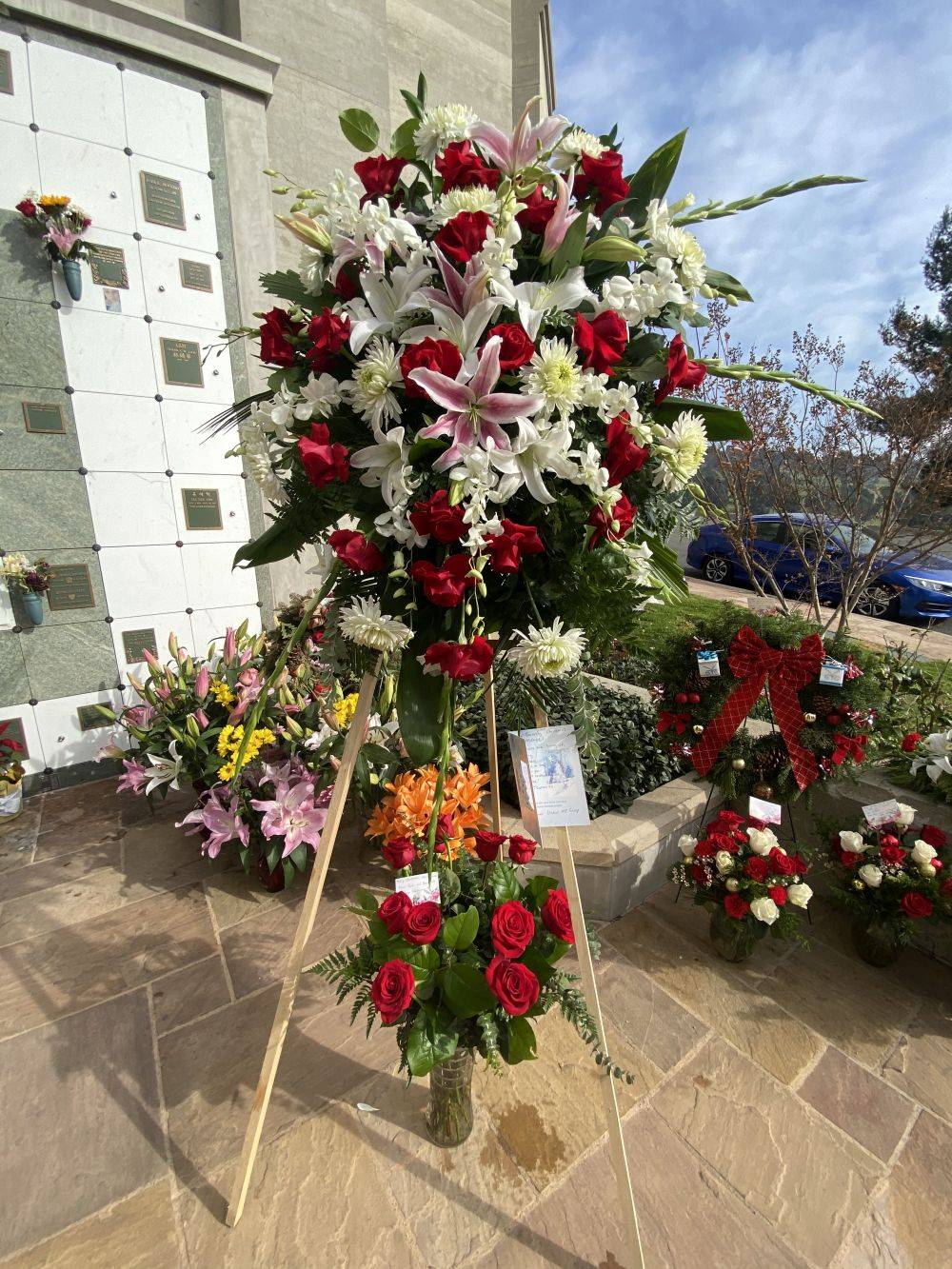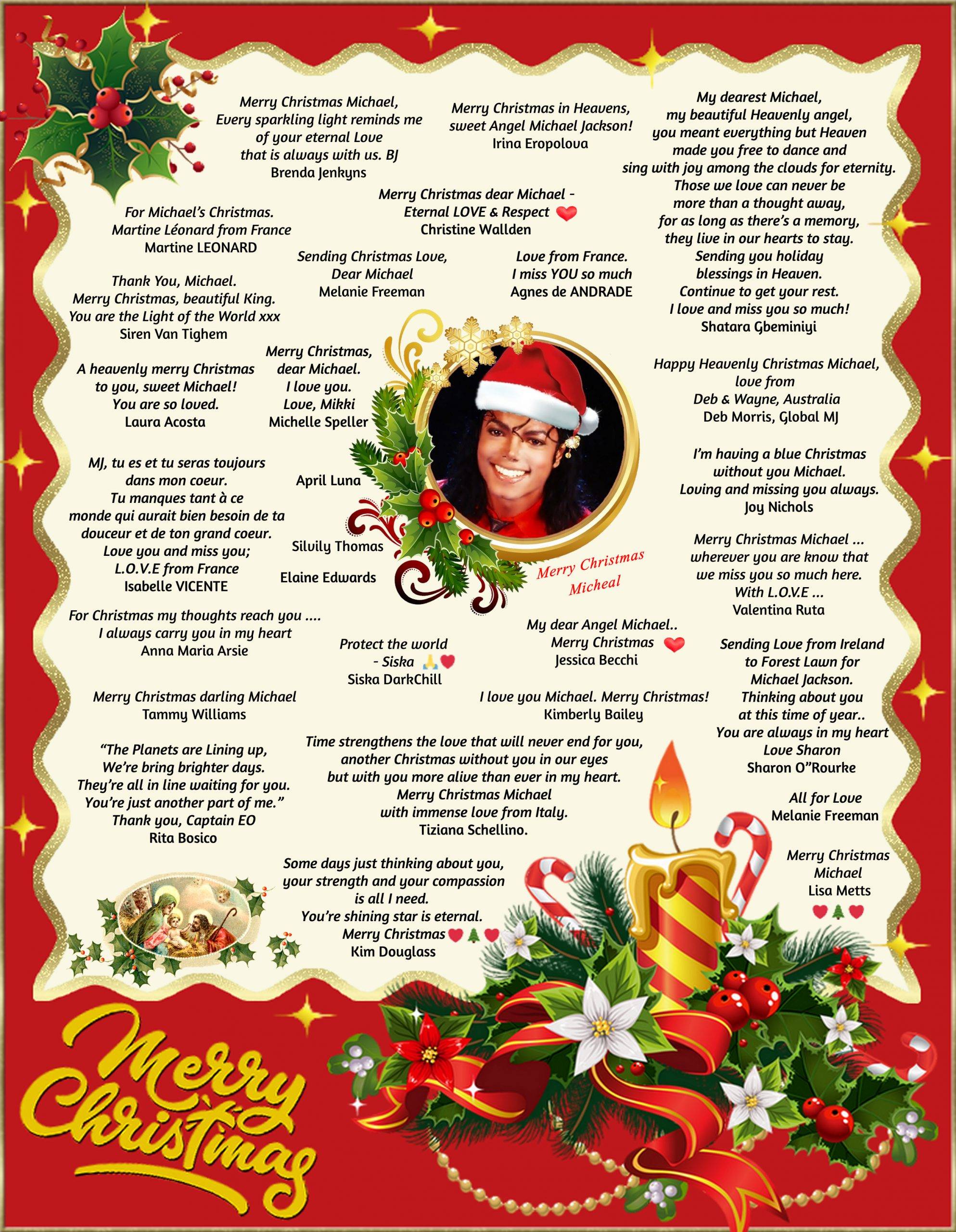 US$57.49 was left over to donate to "Michael Jackson's Legacy – Everland Malawi Resource Centre".
Currency Conversion US$57.49 to approximately GBP42.23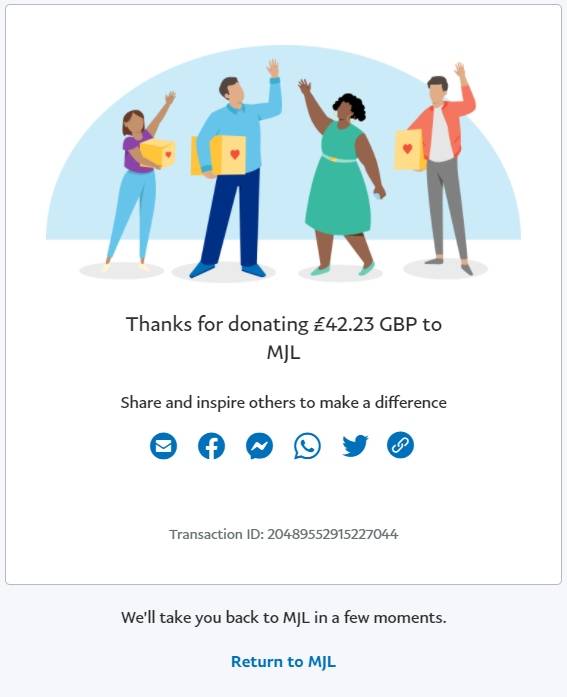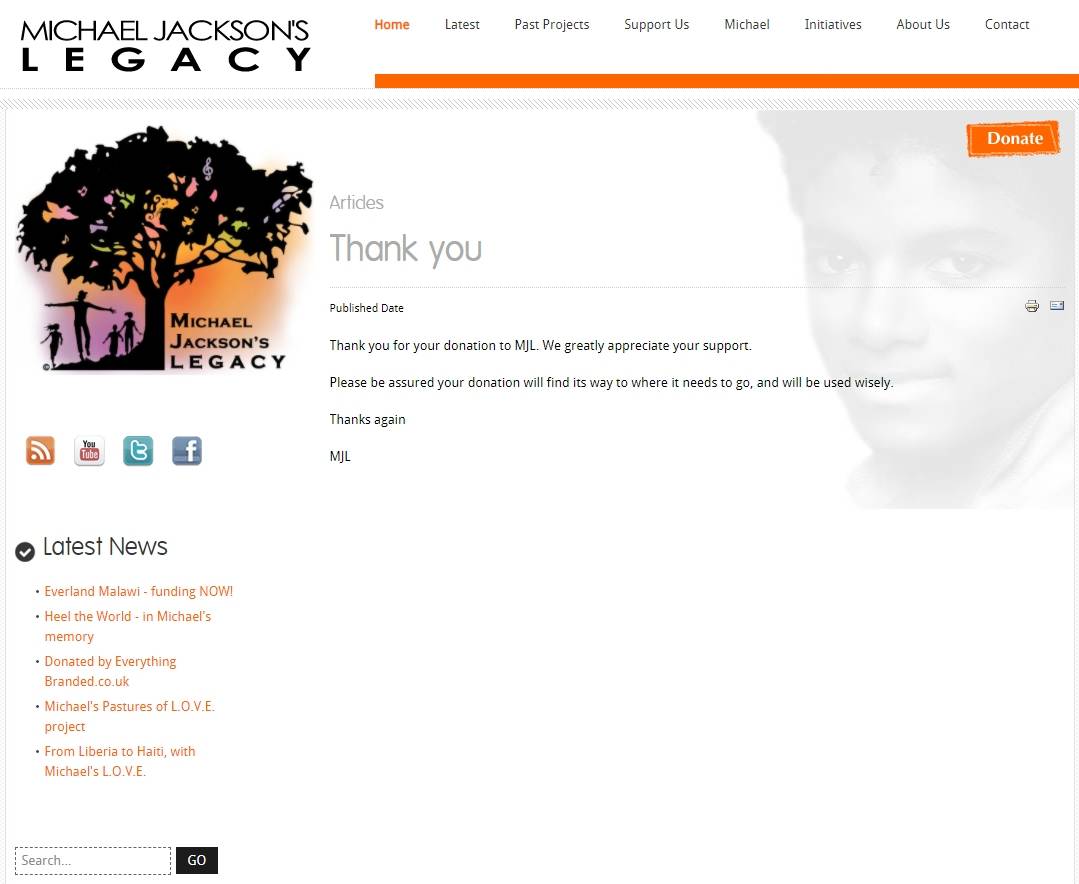 You can see the full results of this Campaign here
Thank you to everyone who contributed.
Follow us Here for notification of future Fund Raising Events :
Global MJ Facebook: https://www.facebook.com/GlobalMJEvents/
Deb, Global MJ